Chris Grimes
Chief Executive Officer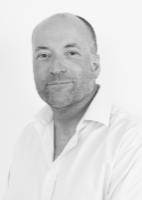 Chris Grimes is a commercial manager and has a wealth of experience within the pharmaceutical industry. Chris gained vast experience managing and launching pharmaceutical products within global markets and delivering technology transfer projects on multiple product ranges. Previously Chris has worked for UCB Pharma Ltd within their Commercial Business, becoming Business Unit Manager of the Global Minijet Franchise. Chris now provides commercial oversight and strategic guidance to support the future growth of Veriton Pharma.
---
Dr. Hannah Aiken
Chief Scientific Officer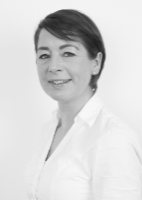 Dr Hannah Aiken joined Veriton Pharma in 2013 as a highly skilled pharmaceutical product development expert. After completing her PhD at Kings College London, Hannah joined MedPharm where she gained extensive product development and analytical experience through the development of a variety of dosage forms. Hannah has developed projects at all stages, from proof of concept through to robust commercial products, including products which have subsequently been awarded a Marketing Authorisation. Hannah is listed as an inventor on a number of patents and has published numerous papers. At Veriton Pharma, Hannah was promoted to Head of Product Development and Medical Services in 2017 and then most recently to Chief Scientific Officer in 2018.
---
Sindy Martino
General Manager Australia and New Zealand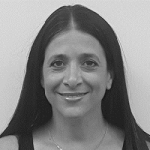 Sindy has extensive sales and marketing experience with leading top-performing teams and developing and launching new products.
Sindy's previous employment experience within the pharmaceutical industry includes GlaxoSmithKline, Orphan Australia and CSL Limited.
---
David Hutchinson
Head of Business Development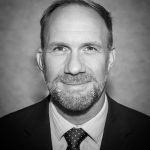 David has an extensive understanding of the UK and European pharmaceutical environments.
David brings strong commercial and market access capabilities, driving performance of both established products and new to market product launches.
Previous experience includes Solvay Healthcare and UCB.